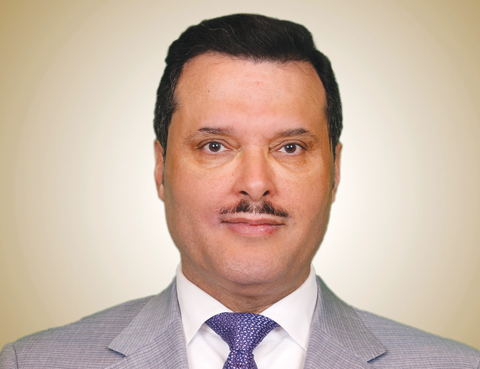 KUWAIT: The Ministry of Health's contract with the General Services Health Insurance Company for expats was extended for six months, which will help prevent delay in visa renewal transactions, Health Minister Dr Jamal Al-Harbi said yesterday. He also said that 2,600 nurses are available for Jaber Hospital and that he has asked for pharmacists to work there.
Harbi was speaking during a press conference held yesterday. "The Ministry of Health is eager to develop its technical system and the national strategy for promoting health services offered by the government sector," he told reporters.
The executive plans of the five-year national strategy come in cooperation with the UN World Health Organization (WHO), the minister said. A major phase of the strategy is building the technical and administrative cadres at the supervisory posts through adopting the relevant scientific bases.
Harbi noted that they agreed with a host of international specialized institutions to organize courses for qualifying those who will hold these posts, including the UK's London School of Economics (LSE).
Meanwhile, the minister said that they had re-organized work at the department of treatment abroad, as well as in the health offices overseas. He noted that some of the officials in the overseas offices were referred to the prosecution after irregularities were spotted.
By A Saleh, Staff Writer and KUNA