Beatboxers from Britain and beyond have been showcasing their skills at a nightclub in Birmingham, central England, with an influx of newcomers meeting each other for the first time since the pandemic. "A lot of people started battling online and... now we're out of lockdown, they've come into the beatbox scene and started enjoying the community," explained Vic Brown, of New Urban Era, which organised last weekend's event in Tamworth.
Many who are new to the scene had never met in person, he said, and now "they can see these people in person who they've only seen online. "People are coming from different countries. It's bringing the beatbox community together again," added Brown. Beatboxing—which sees a performer simulate the sounds and rhythms of percussion instruments or a drum machine with their voice—dates back centuries in various cultures and guises.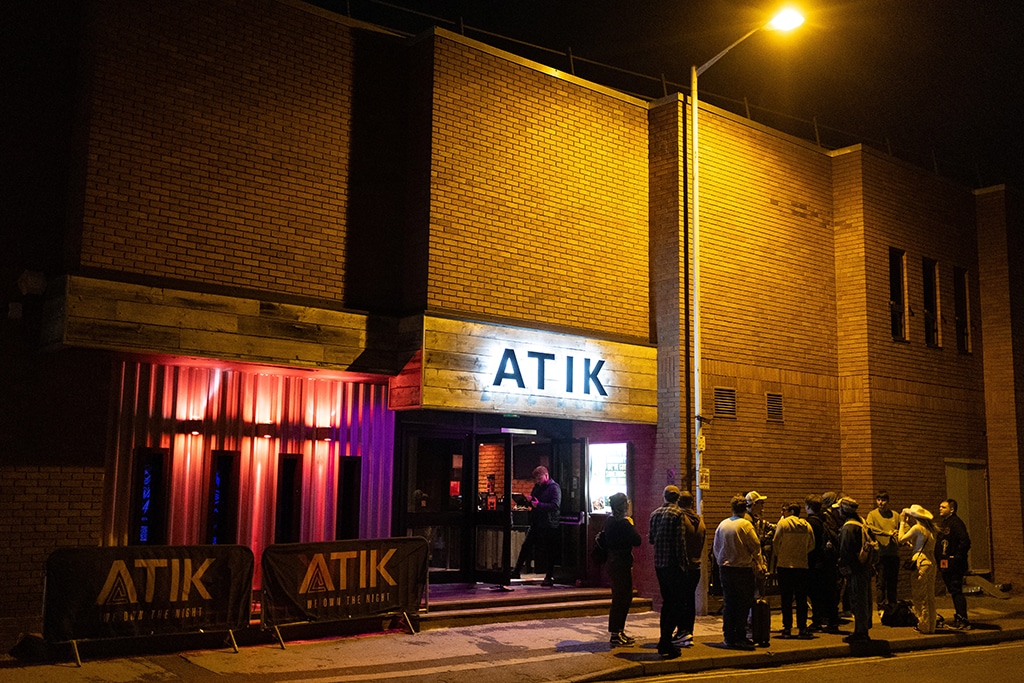 It has become more widespread in mainstream culture, even as a stand-alone art form, after emerging as part of the hip-hop explosion in New York in the 1970s and 80s. Today, France is a leading home for beatboxing, while Britain brings its own musical pedigree to the technique. "France is absolutely killing the scene, and (the) UK scene, it's just huge as well," said Alex Hackett, 30, among those competing in Tamworth under the artist name Abh.
"Obviously the UK culture around music—because we invented garage, drum and bass, and grime and all this—you see all these music styles coming together in the UK beatbox scene," he said. "I think it's really inspirational for anybody who comes out of the country." Luke Chong—beatbox name Handfx—hails from Singapore and said performing in the UK event so far from home had been enlightening. "Singaporean beatboxers never really have the opportunity to really go overseas to visit other communities and other battles so, to me, this is an eye-opening experience," he told AFP.
"I got to meet a lot of people, a lot of new faces, and I learnt a lot of techniques and skills," he said. Meanwhile Londoner Tommy Lewis, 22 -- beatbox name Tmy—praised the musical technique for allowing performers to "let all the creative energy within you just come out without the need of anything external". "I truly believe there's no limit to what you can do with beatboxing and it will continue to grow," he added. — AFP