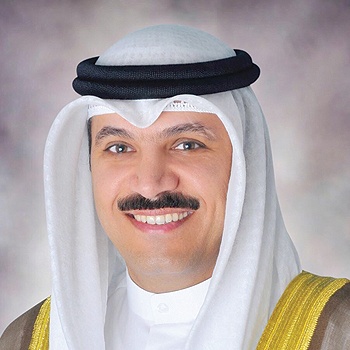 KUWAIT: The Central Bank of Kuwait (CBK) has amended governance regulations for Kuwaiti banks, allowing them to add independent members to their boards of directors and subcommittees, said Central Bank Governor Dr Mohammed Yousef Al-Hashel yesterday. Hashel said adding independent members to banks' board of directors will enhance board members' independence as a basic principle of sound governance practices.

Dr Hashel also said the new regulations will define independent board members and the conditions of such independence in order to enable them to take impartial and objective decisions for the bank's best interest, enhance trust in the bank and strengthen its financial stability.
In addition, Dr Hashel explained that the new amendment stipulates that independent members should be a minimum of four and a maximum of half of the board members, as per the companies law. "The amendments also allow the minimum number of independent members to be two from June 30, 2020, then four from June 30, 2022, to avoid unexpected demand for independent members and allow gradual implementation of the decision," he said. Dr Hashel added that the new regulation also emphasizes governance in risk management, and that the new regulations - accessible on CBK's website at: www.cbk.gov.kw - will take effect on June 30, 2020.